Recently, I met a woman while staffing a weekend.  We shared space.  We had a mutual interest.  On one of the days, we even shared a breakfast table and stories that had us laughing and laughing while beginning our day.  At the end of the weekend, interestingly enough, we sat next to each other in the Circle.  I was intrigued by her name and asked her how it came about.  She answered.  I laughed.  We laughed.  The weekend ended.  Several days later, I learned she had died of a massive stroke.
Love Like You Are Dying
When I read the news, I thought to myself, "Wow, one minute we are here, the next we are gone."  I was really glad that I asked her about her name.  Why I waited the entire weekend to do so, I am not sure.  I am just glad I did.  Otherwise, I never would have known.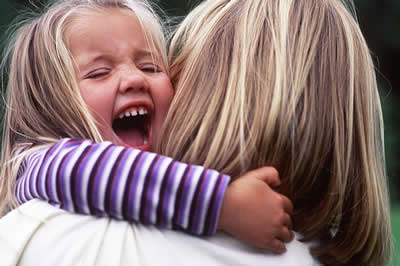 Life is like that.  It is ready to be lived and experienced – now. 
On Saturday, after my stepfather made his departure, I took a long, long, long walk.  I took the opportunity to connect with nature.  I listened to the birds.  I  felt the wind on my skin.  I watched people interact.  And, I stopped by the grocery store to pick up a few needed items.  
As I was looking at the ingredients on cat food cans, I heard that a song was playing.  I hadn't really even noticed that there was music on in the store before.  Then, when I listened to the song, I heard the line, "you've gotta live like your dying."  
I stopped what I was doing to listen.  How appropriate.  Yes, how true.  One never knows when our time is up.  We don't come with an expiration date on our packaging.  It is in divine timing.  
With that said, I think that it goes even beyond living like we are dying.  I believe our life is meant to be LOVED like we are dying.  
Therefore, I choose to live with great abandon.  Please join me! 
*♥*♥ •…♥*♫*•*¨¨*•♫…♥*♥*♥*♥*♥* ♥ * . . * ♥ * * •…♥*♫*•*¨¨*•♫…♥*♥*♥*♥*♥
Ama como si estuvieras muriendo 
Recientemente conocí a una mujer mientras compartíamos turno de trabajo en un fin de semana. Nosotros compartimos el espacio, teníamos intereses en común, incluso compartimos la mesa del desayuno con historias que nos hicieron  reír y reír mientras nuestra jornada comenzaba. Al final del fin de semana nos sentamos una junto a la otra en el círculo. Yo estaba  intrigada por su nombre y le pregunte de donde provenía, ella contesto, yo reí, nosotras reímos. El fin de semana termino. Unos días después supe que ella había muerto de un ataque masivo.
Cuando leí las noticias, pensé "Cielos un minuto estamos aquí y en el siguiente nos vamos". Me sentía contenta de al menos haberle preguntado acerca de su nombre. El por qué espere el fin de semana completo para hacerlo?, no estoy segura. Yo solo estaba contenta de haberlo hecho. De otra manera nunca lo hubiera sabido.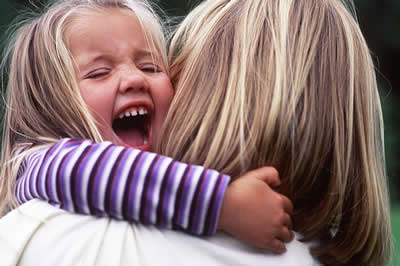 La vida es así, esta lista para ser vivida y experimentada hoy. Solo mira toda la devastación y tragedia sucediendo alrededor del mundo.
 El sábado, después de que mi padrastro partiera de esta experiencia terrenal, yo tome una larga, larga, larga caminata. Me di la oportunidad de conectar con la naturaleza, escuchar el canto de los pájaros, sentir el viento en mi piel y de observar a la gente interactuar.
De regreso a casa, pare en el supermercado a comprar algunas cosas que necesitaba.
Mientras leía los ingredientes en las latas de comida para gatos, yo escuche la canción que estaba sonando, ni siquiera había notado antes que había música en la tienda; Cuando escuche la canción, escuche la letra "Tienes que vivir como si estuvieras muriendo"
Pare lo que estaba haciendo para escuchar cuidadosamente lo apropiado que venían esas palabras a la ocasión. Es verdad, uno nunca sabe cuando se nos acabe nuestro tiempo, nosotros no venimos con una fecha de expiración en nuestro paquete, todo es en el tiempo divino.
Con eso dicho, yo creo que va más allá de vivir como si estuviéramos muriendo. Yo creo que nuestra vida debería ser AMADA y apreciada como si estuviéramos muriendo.
Por consiguiente, yo elijo vivir y amar sin medida ni tiempo, Por favor únete!
♥ ♥ ♥
This blog is lovingly translated by Claudia Olmos. 
Este
blog
es
amor
traducido
por
Claudia
Olmos
.
~Sharing the magic of Life and Love through the eyes of a happy goddess.